Mental health problems can be difficult to overcome, especially when you carry the burden on your own. At Inner Balance Counseling, you will not only have trained counselors to facilitate your therapy session. In our team, you will also find compassionate people whom you can consider as friends.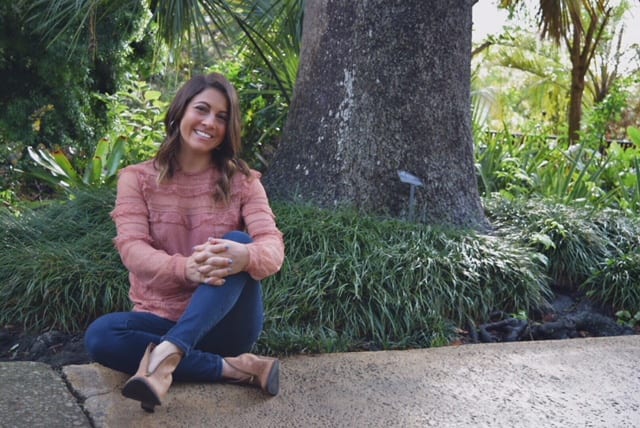 Carly knows what it's like for things to seem "not right," to feel like a bully is in your head, or to hear a soundtrack of negative thoughts playing over and over again all day long in your mind. She understands people who are spending endless time trying to make things feel "okay," and she wants to help them overcome their anxiety and all unwanted thoughts.
Many people are suffering from mental illness. If you have been diagnosed with one, we want you to know that you are not alone in this journey. As a mental health counselor, Carly is someone you can rely on and confide in during these trying times of your life.
Carly specializes in helping people who are diagnosed with anxiety disorders, OCD, ASD, and depression. She has been working with children, adolescents, adults, and their families for more than 10 years.
Each person suffers differently, and his or her treatment should reflect that. This is why when working with patients in Winter Park and Orlando, FL, Carly employs an eclectic therapy modality, which can include various therapies she has been trained in, such as:
Art Therapy
Cognitive Behavioral Therapy
Dialectical Behavior Therapy
Exposure Response Therapy
Pet Therapy
Yoga Therapy
Watching your loved one suffer can be painful. For this reason, Carly, along with Jamie, makes sure that the patients' families understand what their loved ones are going through. She takes the time to educate them on the mental health problem of their family member so they can also learn how to help their loved one.
Carly strives to maintain a positive environment for the patients throughout the treatment. We want our counseling center to be a constant source of support to people who are going through tough times.
Jamie currently attends graduate school at the Northwestern University. She will be receiving her Master's degree in Mental Health Therapy in the Fall of 2019. Jamie is also a member of the American Counseling Association and holds a B.A. in Theater from the State University of New York at Brockport.
Currently, Jamie is helping mental health patients with a psychodynamic-based practice. She is an expert in working with adults with depression, anxiety, stress, and chronic illness.
During the sessions, the focus will be on exploring stressors and coping strategies. When you work with Jamie, you will be setting goals to help you overcome your current struggles. She is truly excited to be part of the Inner Balance Therapy family.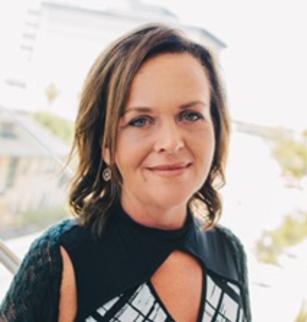 Kevin is a Bichon-Shih Tzu mix. He works at Inner Balance Therapy as a supplement to our therapy sessions. Kevin helps by calming patients, making them smile, and having them look forward to seeing someone. He will give hugs, kisses, and snuggles to all who welcome him. If you love puppies, Kevin is the guy for you!